Group Artistic Viewpoint
If you are going to order
a derby cover please click
here for info on ordering the
correct one. Order accurcy is #1.
Everything here is a Artistic Veiw hand drawn by me.


I will not refer to the pictures as what they look similar to.
Just Artistic Veiwpoint, AV1, AV2 and so on...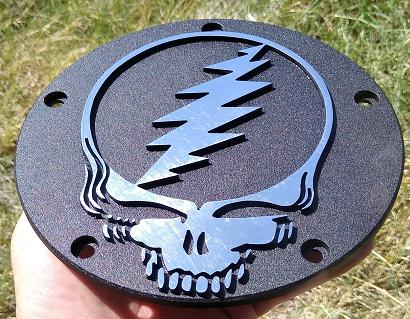 AV1 (A Monster amount of Time and Effort)
Don't ask me to change anything.
This is what I offer and I'm proud
of this artwork that I've
recalled from my teen years.
Questions about discontinued parts
and designs that your fellow riders
say we have
but you can't find it here,
please text (602) 471 8541
Or email me.
E-Mail: sales@azece.com
For availability.
I only use PayPal for
Credit/Debit cards and E-checks.



I do not see any personal information
except shipping info.