---
Quality & Materials
Aluminum:
We use only the finest for all of our custom covers. Strong Billet 6061-T651 aluminum from select manufacturers.
Manufacturing Process:
Manufactured on American Machinery by Americans. All designs have been crafted by the CNC programmer specifically for these products. We machine each cover to exacting specifications.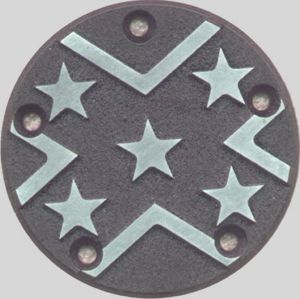 Our patterns are larger than most available because we use the entire cover as a pallet. Bolt holes are integrated into the patterns for definition and style.
This is the Powder Coated Wrinkled Black Finish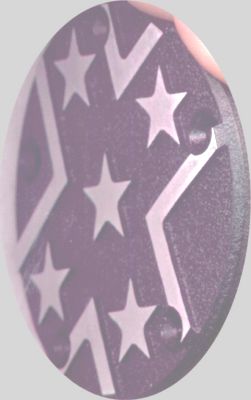 This is our raised design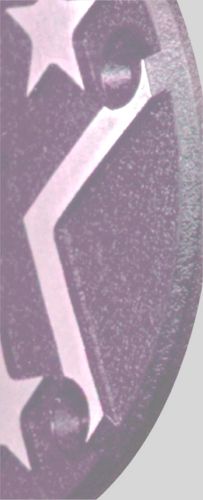 Close-up of Raised Design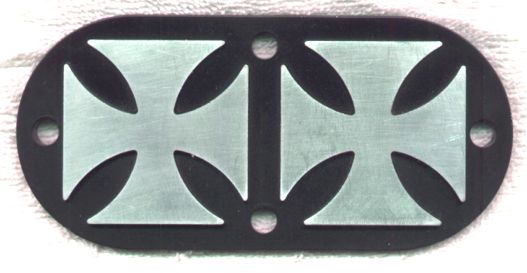 Powder Coated Gloss Black
---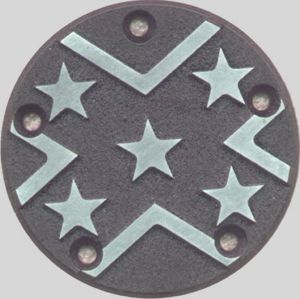 Powder Coated Wrinkled Black
---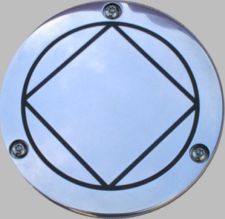 Polished
(inlaid design)
---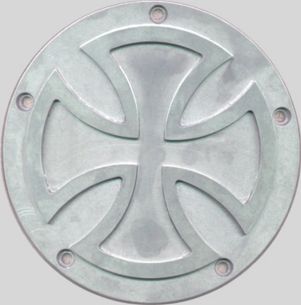 Click Picture for Full Size Image
Bare No Finish Aluminum
(Apply your own Custom Finish)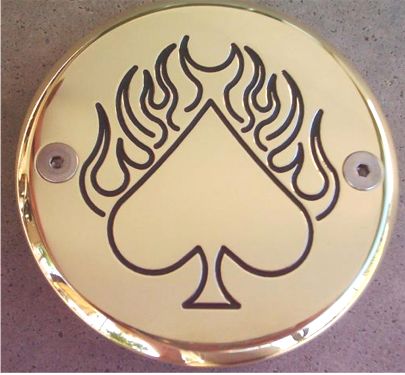 Brass Option available on all covers
Click Here for info
Custom Work:
Requests for custom work are handled on a case by case basis. We are always interested in new ideas and suggestions. Please e-mail us with your requests.
---
To Contact Us:
Extreme Custom Engraving
P.O. Box 38158
Phoenix, AZ 85069-8158
Phone: 602-471-8541
E-Mail: sales@azece.com
---