Information Page
No sales to Arizona
click here for details
All parts are made only
from solid plates of
Aluminum and Brass.
Not cast metal.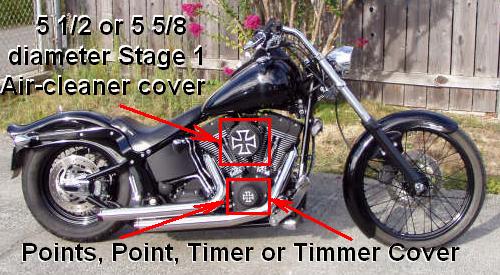 How much work is it to install our parts? Click Here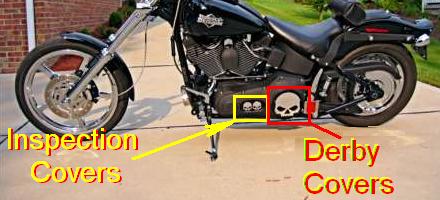 Raised & Inlaid
Aluminum and Brass Pattern Designs




All Twin-cam derby covers come with a free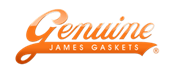 This means that my custom derby covers
will fit all 5 hole Twin-cam primaries.
2000-2014
Pay Pal is linked into website
Made in the
United States of America.
Not imported!
You don't need a Pay Pal account to use Pay Pal just once.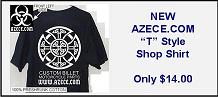 Please keep in mind that we are NOT
an importer of cheap cast crap.
Most common parts are machined
out and waiting for your order to
apply the final finishes.