---
Order & Shipping Information

All shipping rates click here.

To get a quote on special shipping, send us your address and zip code via E-Mail.
If you need to talk to CAP -
(Text, pix and flix)
his cell phone at: 602-471-8541 (24/7)
PLEASE speak loudly -
the machine shop is noisy
---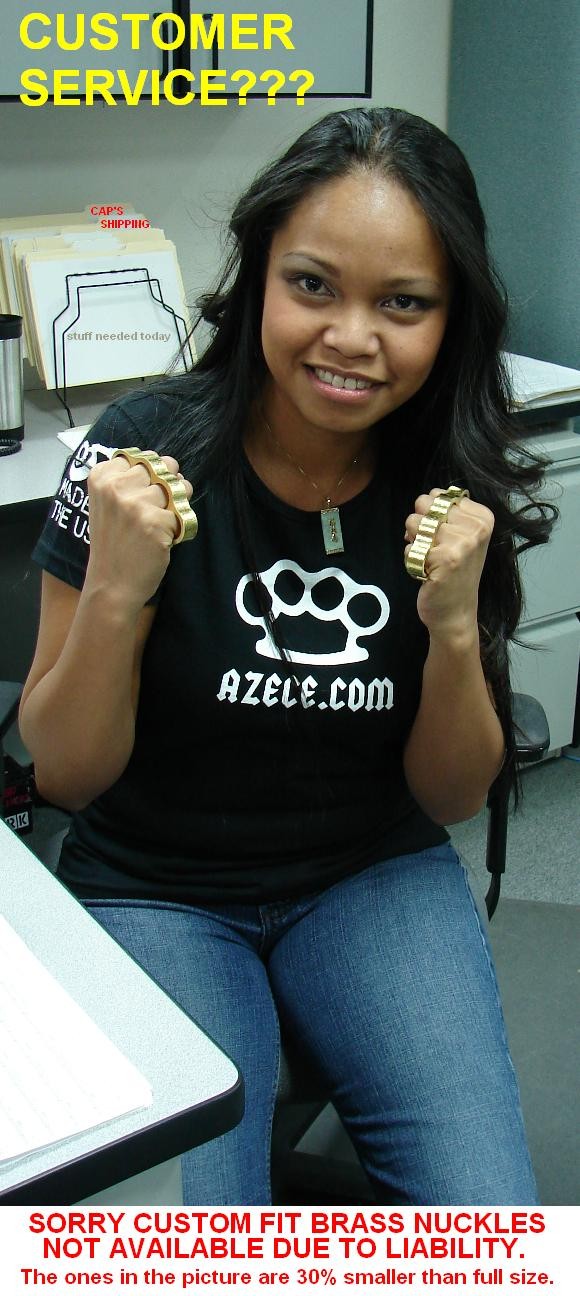 We will be pleased to accept you check or money order by mail. We can only accept credit cards using the Pay Pal system - please use our internet order system for credit cards. Orders using personal checks are held until the check clears. Orders using money orders are shipped when received. Shipping prices quoted are for the continental US only. Please e-mail us with your address and zip code for a shipping quote to all other areas.
Click Here and Print out an Order Form
---
Since we can only accept credit cards via our internet order system, we do not have the facility to take your order by phone. You may call us or E-Mail us with any questions or special requests you have. 602-471-8541
---
We can accept you credit card via the internet using the Pay Pal system. It is very easy to use and costs you nothing. When ordering an item - a shopping cart will process your request. When you are finished ordering, click the pay now or view cart icon and you will be prompted for your credit card and verification information.
---
To Contact Us:
Extreme Custom Engraving
11620 North 32nd Ave
Phoenix, AZ 85029
Phone: 602-471-8541
E-Mail: sales@azece.com
---
If you need to talk to CAP -
(Text, pix and flix)
his cell phone at: 602-471-8541 (24/7)
PLEASE speak loudly -
the machine shop is noisy